Welcome to Oysterware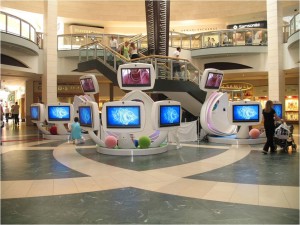 At Oysterware we're proud of our heritage as pioneers in the digital signage industry.  
What Is Digital Signage?
Digital Signage is a network of digital displays that are controlled remotely, using prepared content to target the right audience at the right time.  
How Can It Help?
Digital Signage is an
easy-to-use,
personal
 marketing tool used to fine tune advertising campaigns, to captivate the right audience for your company. Instead of using print marketing Digital Signage is a much more attractive and
efficient
way to market your company, and with
Oysterware
it becomes highly
cost effective.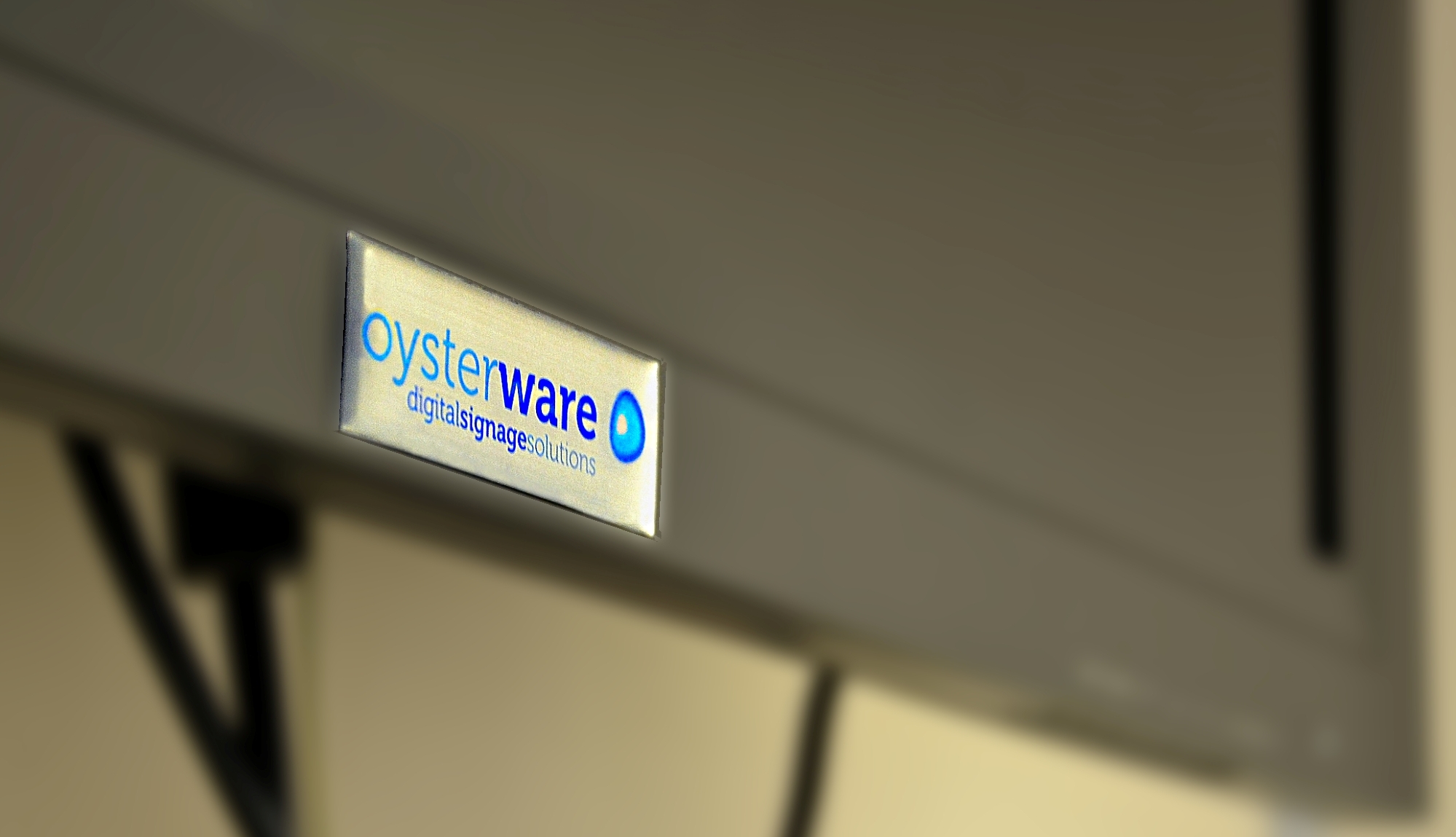 Who Are Oysterware?
We are leading innovators of the Digital Signage industry, and we are here to work, listen and aid your marketing ideas, plans and campaigns. We run in multiple locations to help suit wherever you are in the country bringing a personal touch to our well-renowned service.    Please look around our website and explore the different products and services that we offer to you, and to get a feel for the history, and truly who we are here at
Oysterware
please read our About Us page.   Whether you require one screen or hundreds, whether you're local or global, we can help, please explore our site to discover the different products and services we offer, or contact us today on
0845 5198091
to find out more about our software portfolio, or discuss your digital signage or multimedia needs.