Software as a Service (SaaS) - Our unique Akoya ™ is the core foundation of all our products and offers flexibility in creating granular and scalable solutions to meet your individual project needs.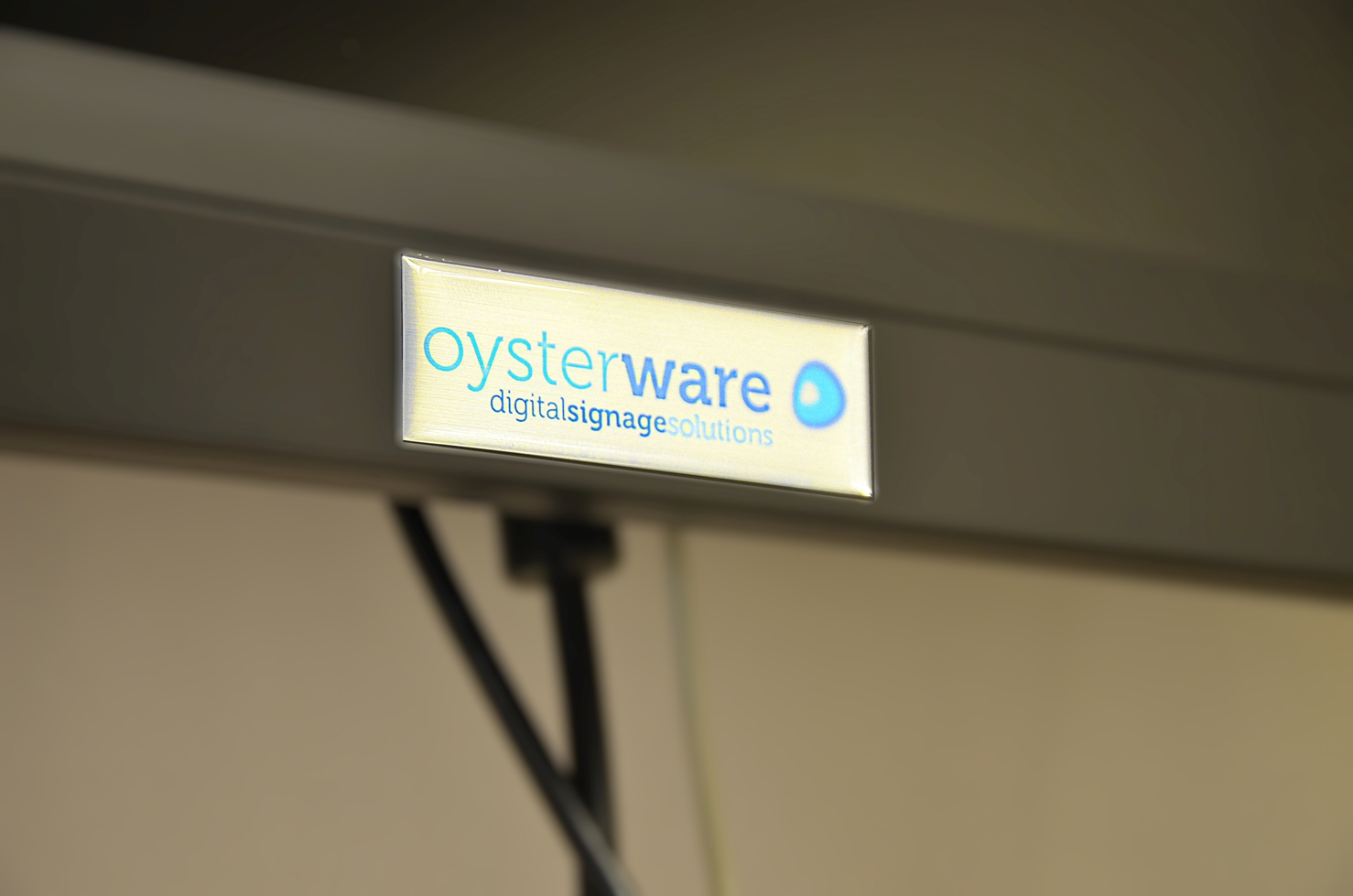 This creates the base for our whole product range, however here at Oysterware we like to always keep you in the middle. This means at Oysterware we have become experts at Content Creation where, depending on your project requirements we can either use our pre-established software or we can create the content specifically for you.
Part of the journey that we aim to take our customers on is heavily focussed around Consultancy, and due to our technical consultants being highly experienced in a wide range of technologies such as: Video/HD, Databases, Web tech, Monitoring, ERP, Linux programming, Networking VPN, we can really shape the digital signage service around you.
Down to our heavy focus on listening to our customers we can then begin to understand and identify their needs and/or problems and help provide for these.
Throughout our service, we offer Project Management Services to help guide you through the entire project with ease, assigning a project manager to implement a timely and successful delivery with us. We can also provide Training from our team of specialists which can be tailored to suit your organisations specific needs and requirements.
Contact us today on 0845 5198091 to find out more about our range of services.