Before wireless connectivity and widespread 3G had technologically expanded the world, our CEO Mike Heaney, identified a gap in the market. He saw the potential for a collaborative digital signage management solution.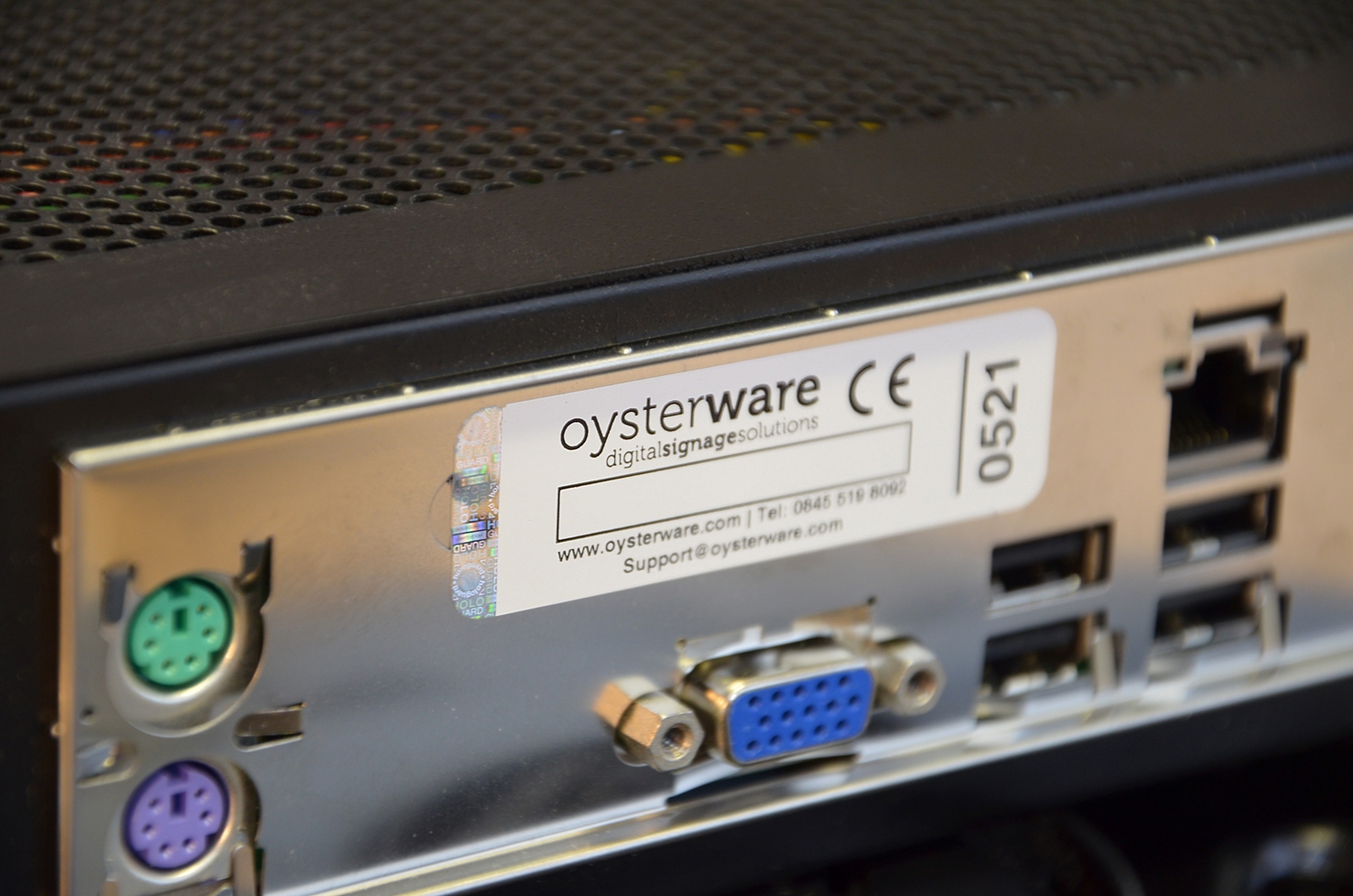 At that time the technology for such an achievement hadn't been developed.  Instead, he created Oysterware and we became the Oysterware team – combining our specialist knowledge of interactive and digital TV, and passion for challenging the boundaries of technology.
Back then, the Oysterware vision was to become a leading provider of managed services for large-scale digital display networks. Together we designed and developed our award winning Akoya ™ software. But once we'd successfully created our core product, we didn't want to stop there. We continued to evolve, developing a versatile range of multimedia solutions that stem from the foundation of our Akoya ™ software platform.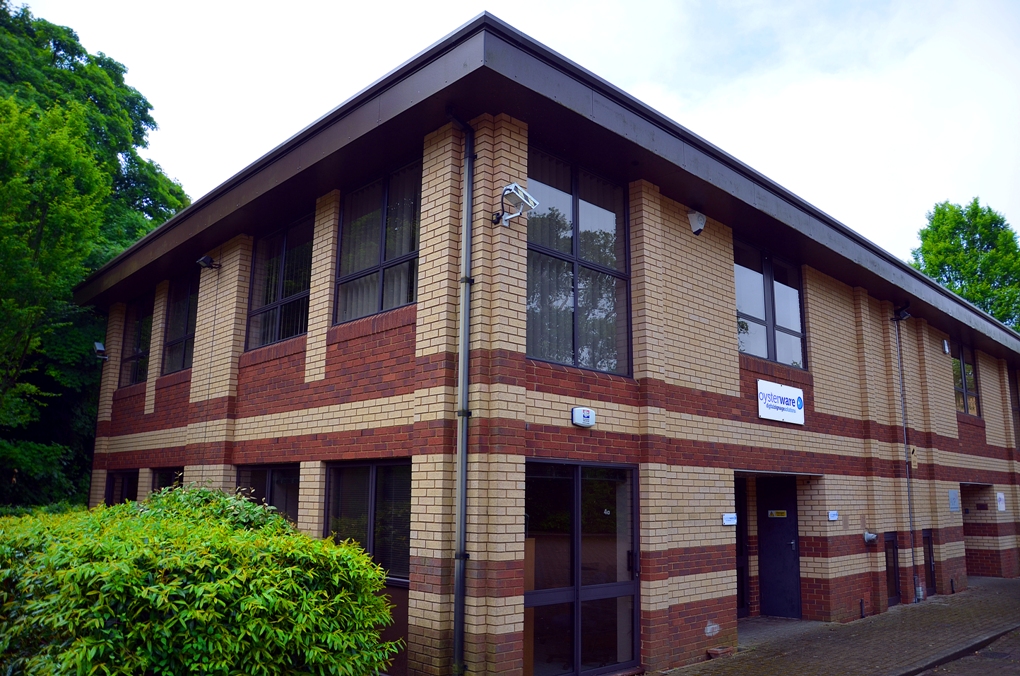 A decade on, we remain a dedicated team of Techs who are passionate about what we do – who still live and breathe technology. What's changed in that time is that we've become respected providers of 'one-stop shop' custom solutions in the digital signage industry. A reputation we're proud of because we've worked hard to earn it.
Now, as the digital signage industry accelerates into a new era, and with a technological future for advertising guaranteed, it's our intention to keep on expanding. Today, our Oysterware vision is to continue innovating and challenging the boundaries of technology with our R&D projects.
As the demand for digital signage and multimedia solutions increases, and technological advances unfold, you can rely on us to be at the forefront of that technology and change.
At Oysterware we're proud to be bold innovators of digital signage and multimedia solutions technology