At Oysterware we help businesses run precision-targeted campaigns at a reduced cost. How? Our products enable controlled, timely, and attention grabbing content through a simple, cost-effective approach that generates advertising opportunities and enhances marketing effectiveness.
Whatever your digital signage needs, we can help. If you think your requirements are too challenging, think again. We thrive on problem solving and tailor solutions to each customer. But if you're in need of a standard solution, don't worry our traditional 'software in a box' product could be a perfect fit.
Below is an example of the kind of content we can create for you.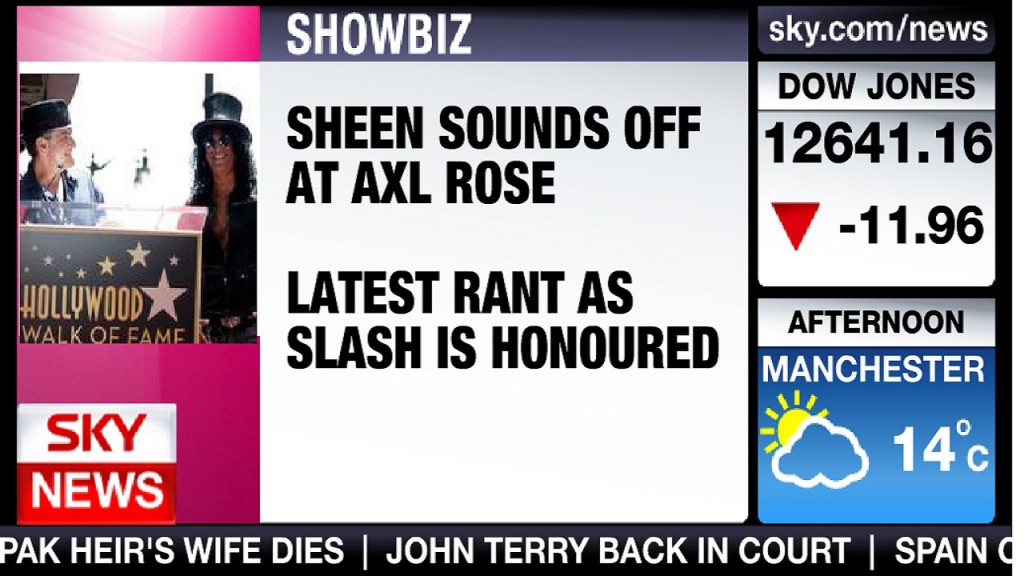 Our managed service facilitates the entire project from beginning to end, ensuring you experience a hassle-free experience throughout. The centralized management network supports all phases of the process such as: inventory, content uploading, delivery, and scheduling.
We provide full support and our pro-active approach to customer services ensures you never have to worry. That means your staff don't have to carry out time-consuming updates or monitor the system.
On site display points are connected to our data centre using established data networks, or flexible wireless technologies. This enables you to be in control of what content is shown and when on each individual display point in every store, and all from the convenience of your head office.
Software
Akoya
Akoya Lite
Opal
Hydra
Custom Solutions
Tesco campaign manager
Screen saver player
Freeview HD player
COTS
Instore Radio
Car Solution – auto capture
Hardware platforms we support
PC
iPad
iPhone
General Hardware solutions include
Headphone bar
Sky HD matrix
Freeview HD
Instore radio
3G mobile solution
Networking
3G Mobile
Remote monitoring
Remote support and management
Contact us today on 0845 5198091 to find out more about our products or discuss your digital signage needs.