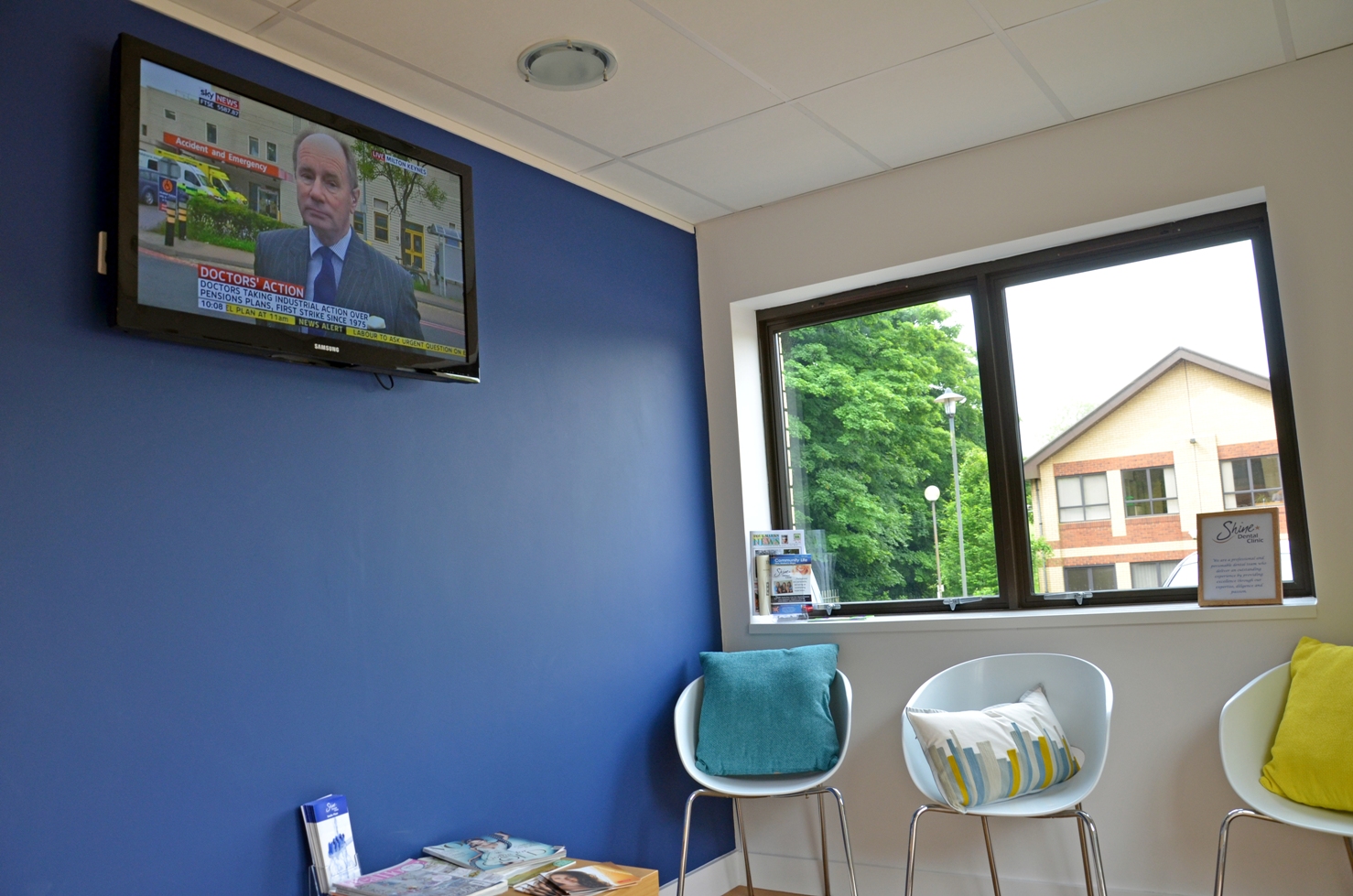 Here at Oysterware, we like to see ourselves as highly customer based. This means maintaining a high level of focus in our consumers, and from this has grown our Customer Solutions.
This is a service where you as the consumer talks to us about your requirements, then with our award winning Akoya product allow us to shape and create new software to adapt and fullfill all your needs and wants from digital signage marketing.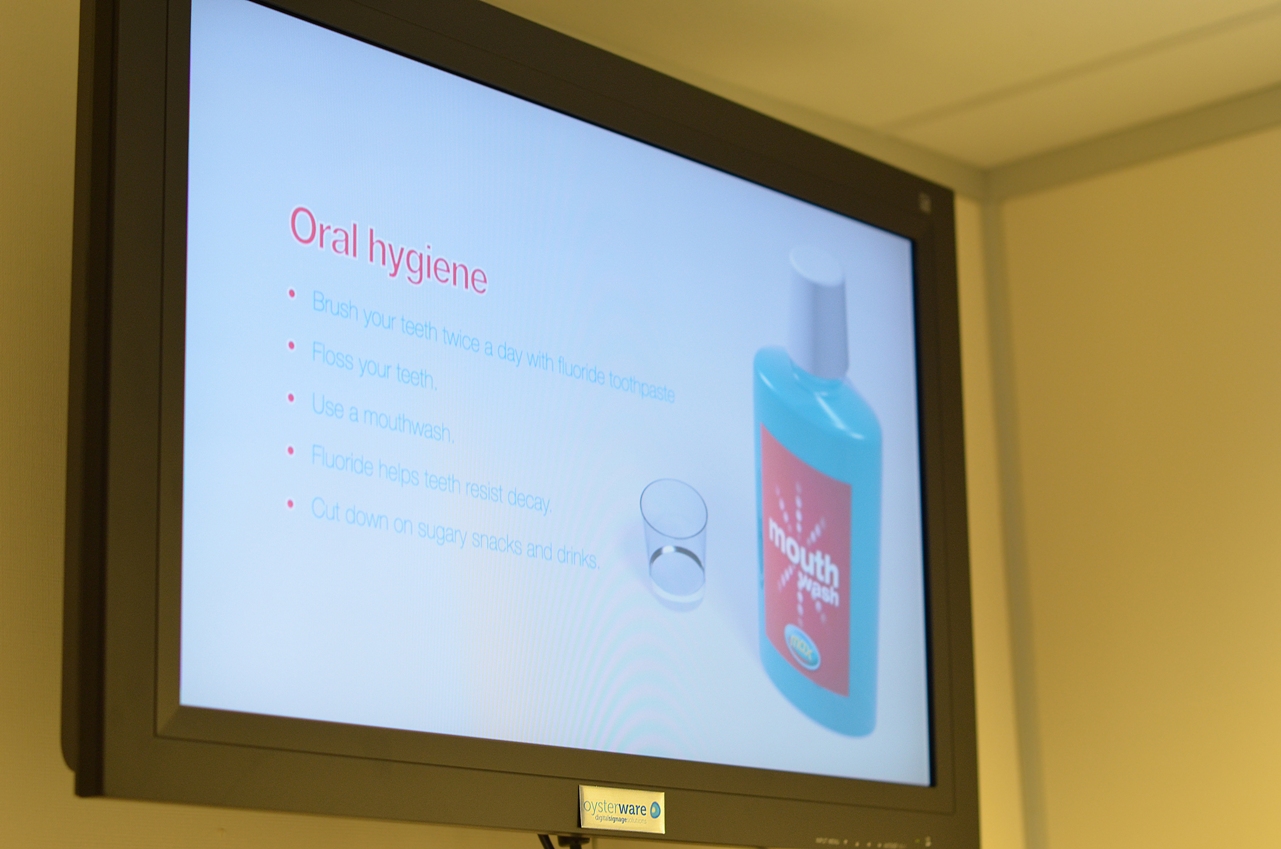 Our ability to customize personal content such as adverts from brands relevant to your business, around a live RSS feed such as Sky, is key to our customer solutions, and allows us to create a solid base for your digital signage.
This is something that we pride ourselves on and is highly appreciated by our outstanding customers. We feel this is of high importance at Oysterware as it means that the you, the customer, are getting out everything that you want from our company in a tailored-for-you style of service.
Contact us today on 0845 5198091 to find out more about our products or discuss your digital signage needs.